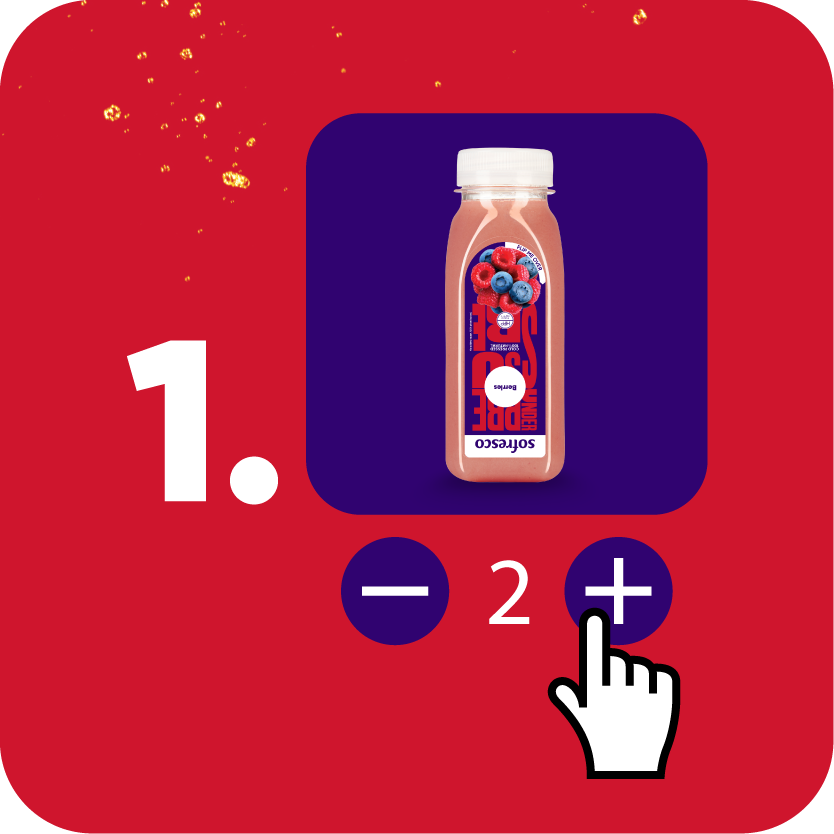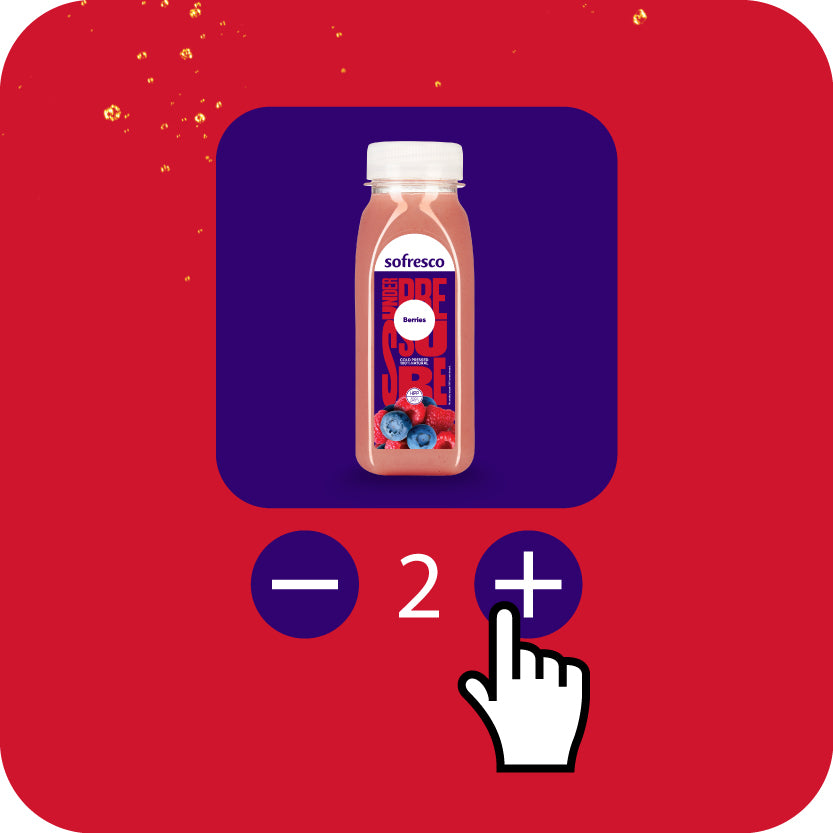 1. Choose your products
Go the the product page and select the quantity you want to receive.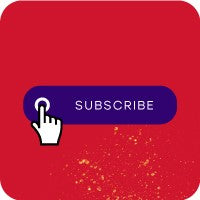 2. Select Subscribe
Choose the frequency that suits you best (15 or 30 days) and select "Subscribe" instead of "One-time purchase". Add it to your cart!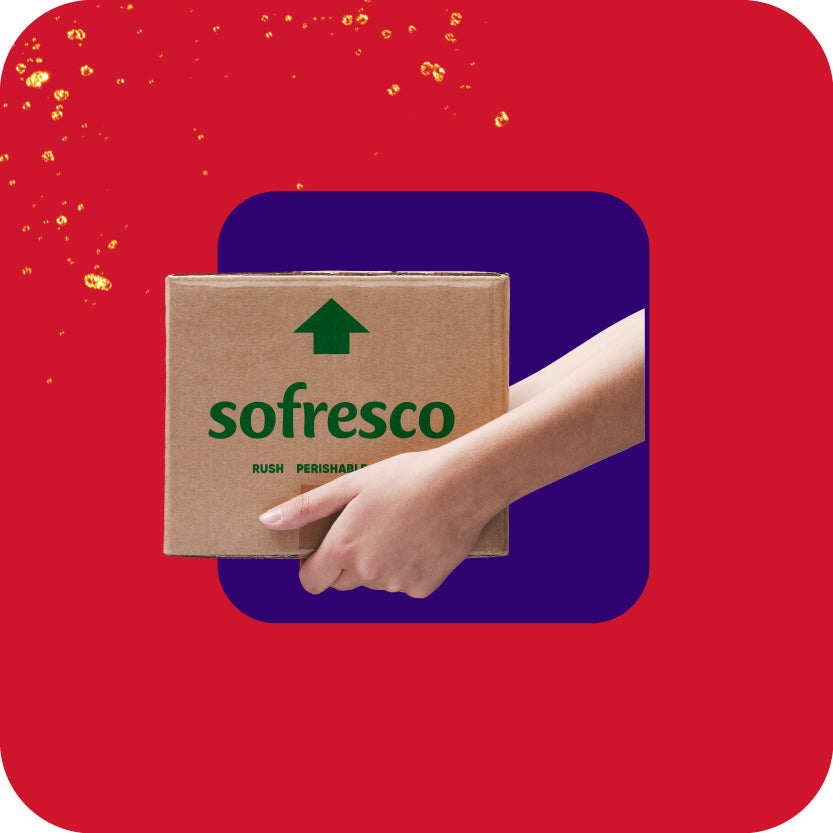 3. Receive your products
After placing the order and making the payment, you'll receive the products as usual.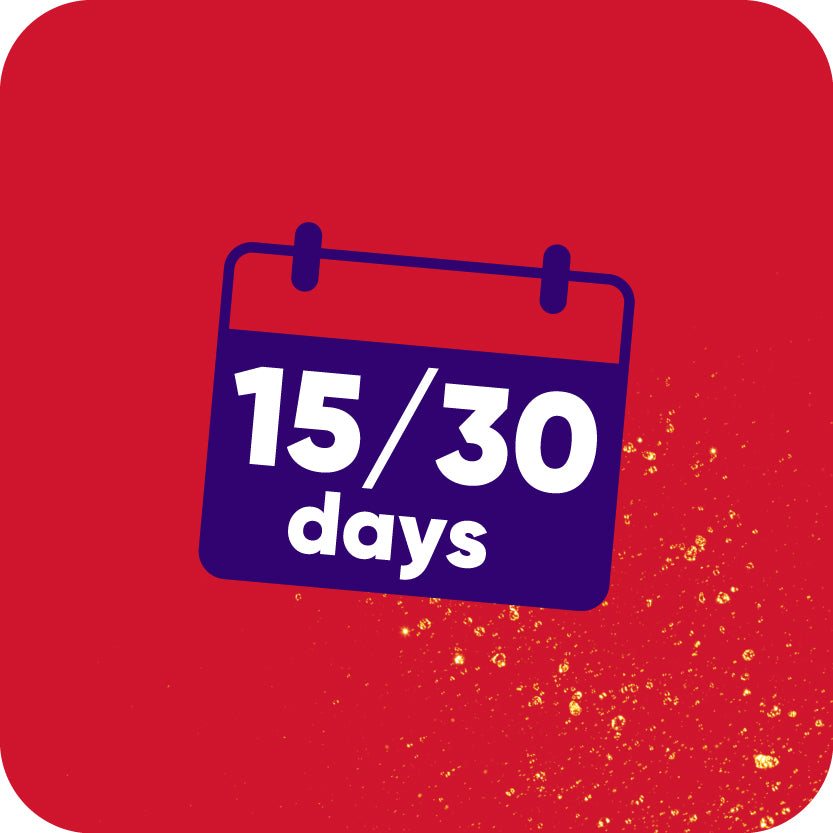 4. Receive them again after 15 or 30 days.
Your subscription is processed every 15 or 30 days from the day of your first purchase, depending on the frequency you selected. Whenever this period of time passes, you will receive an email with payment details. After payment, an once your order has been confirmed, you'll receive your products again!